Teen detective Betsy Butters is in Bradley Hall, a posh California boarding school, with friend Nancy whom she met in their Swiss boarding school. Life in Los Angeles is very different than in Montreux, but Betsy quickly makes friends, has a few explosive experiences, and even gets a "show biz" name.
While exploring the campus for art, she spots an abused oil painting. This is the catalyst for revelations about thefts and cover ups in Bradley Hall and off campus.
Los Angeles is the entertainment capital of the world, and in her volunteer work, Betsy is paired with an older French ex-pat who came to Los Angeles to make it big in the music business for film. This unusual pairing leads to a remarkable discovery.
Across the country, Betsy's French boyfriend Alex is studying at the prestigious School of the Art Institute of Chicago. His part-time job at Christie's auction house offers him an opportunity to make quite an impression with his keen detective work.
Betsy finds connections with Westwood's Paris Pastry shop and her favorite pastry shop in Montreux. She takes that as "a sign" that she's where she should be, for now. In the process of solving the mystery of the Gable on Holly Drive and other crimes, Betsy makes powerful friends in LA's art and music scene, but not without making vengeful enemies.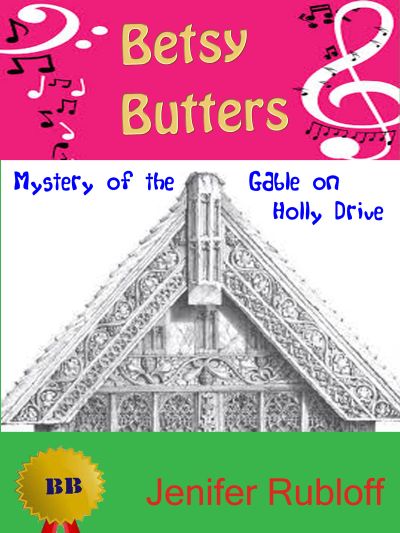 When American teen detective Betsy Butters has only weeks remaining in her Swiss boarding school, Château Mont Blanc, she is more concerned with recovering art and other valuables stolen by the Nazis in WWII than in studying for final exams.
Quite by accident, Betsy witnesses something off campus that is the catalyst for her quest to discover the truth about what is going on within her school.
Inspector Bernard of the Swiss Federal Police is alerted to her concerns, and she enlists a school mate and off campus acquaintances to help find explanations for her nagging questions. While Alex shows Betsy the city of s loss in life and fortune.
While Betsy concentrates on her personal detecting, professional investigations are underway in several countries and threaten to expose criminal activities involving the person that Betsy is investigating.
As the final days of school approach, the threats to Betsy intensify, and she realizes that she might have more than one adversary. Encouraged by this sign that she is onto something really important, Betsy risks everything to expose the truth before she leaves Switzerland.
What she discovers shocks and amazes everyone.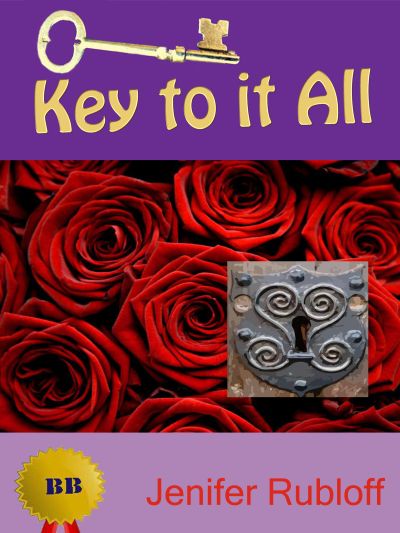 Betsy Butters is back, in love for the first time, and caught up in a new intrigue that stands to infuriate her enemies and put her in constant jeopardy.
When Betsy Butters, American teen, vacations in Paris, from her Swiss boarding school, Château Mont Blanc, she expects to fall in love with the city, but never, with intelligent and handsome French teen, Alex Petrov.
While Alex shows Betsy the city of Paris, they learn about their common likes and experiences, most teens their ages don't share, and Betsy learns about the Petrov family's loss in life and fortune.
Betsy returns to Château Mont Blanc's winter campus, in Crans-Montana, and makes a connection between her school and the Petrov's chalets, misappropriated during WWII. When she experiences a freak ski accident, Interpol's Inspector Bernard questions if it wasn't really intentional, and what Betsy has done to cause someone to wish her bodily harm.
Unflappable Betsy sets off a chain of events that puts her on a collision course with the thieves out to find the missing Petrov fortune. After more than seventy years of searching, will the treasure be recovered, and will Betsy's detective work motivate someone to rid himself of her uncanny talents?
Inspector Bernard has no clue what curious Betsy may uncover next, and worries how he will protect her until the school year ends.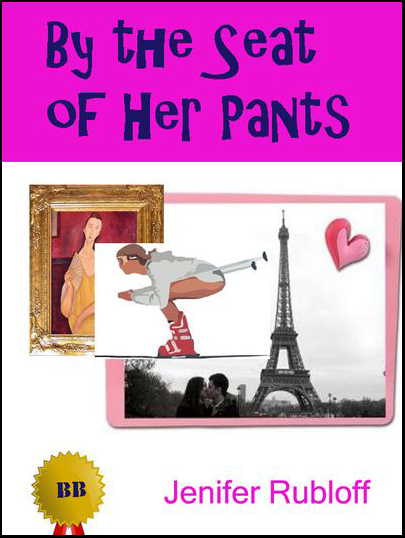 "You're on your way to Switzerland, Betsy, to the pensionnat de Château Mont Blanc, near Geneva! Doesn't that sound exciting?"
"What's a pensionnat?"
Before she even knew the meaning of the word, Betsy Butter's bags were packed and she was off to a foreign world full of endless possibilities and perils.
The School with Chocolate Air is the debut Young Adult novel, by author Jenifer Rubloff. When Betsy Butters, an inquisitive fourteen year old from Chicago, is sent off to a French language only boarding school in Switzerland, she worries about being on her own for the first time, speaking only in French, making friends, and getting good grades. What she never anticipates is that she'll soon find herself at the center of dangerous intrigues.
Chateau Mont Blanc, founded in 1864, and reputed to be one of the finest international schools for girls in Europe, has never before had a student breach the headmistress's privacy or question the history of her fabulous art collection. That is, not until Betsy Butters.
Without realizing what she is getting into, Betsy is caught up in a mystery involving a priceless Van Gogh painting stolen by the Nazis, and becomes a pawn in the underground world of sex slave trafficking. Incredibly, everything is connected to people she knew before she left America.
Just when she thinks she's safe, Betsy may be in the greatest danger.